Reuse water, recover value with the AlfaFlash ZLD system
The move from a take-make-waste world to a circular one where nothing goes to waste is underway. An entire new industry is being built around recycling materials which have been seen as waste, into valuable reusable resources which can be used for new processing.
Recycling is entering an era of growth in both the amount of materials recycled as well as growth into new recycling technologies. Technologies such as the AlfaFlash ZLD system from Alfa Laval can assist in the many new processes being developed. Alfa Laval can be your development partner by supporting test and validation work in the development of new recycling streams.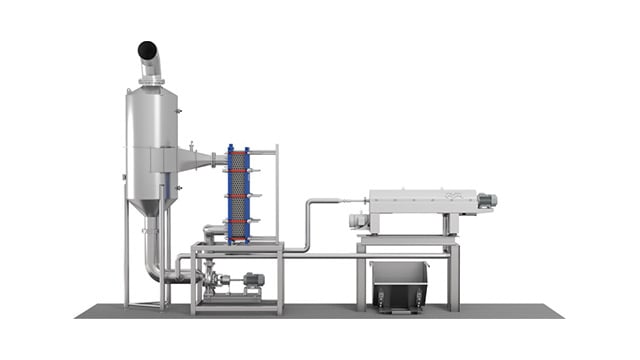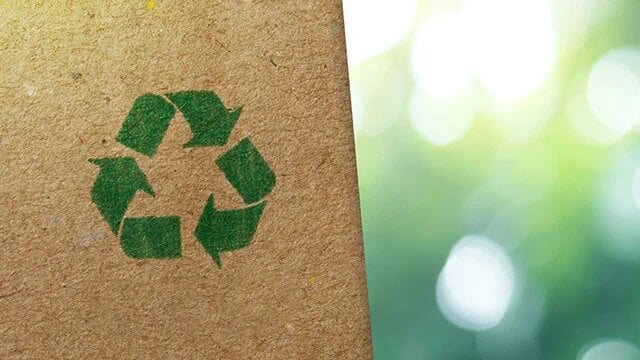 Alfa Laval contributes to recycling growth:
Lab and field testing to ensure the proper product fit before purchase
Recover and reuse water and solids
Robust and long service life equipment
Deep knowledge in evaporation and separation which contribute to new recycling opportunities
Flexible solutions to meet your changing and growing needs
Alfa Laval, your development partner in recycling applications
Alfa Laval offer AlfaFlash ZLD systems for crystallization chemical recycling loops (leaching) and more. We can help you with your recycling process and your recycling waste stream. These are just a few examples of where Alfa Laval can be your partner in recycling materials such as:
Batteries
Textiles
Solid waste
Metals
Plastics
Often, the recycling process uses large amounts of water. Water that needs treatment for it to be reused. With Alfa Laval AlfaFlash ZLD technology, much of this water from the recycling process can be reused. Let the experts at Alfa Laval show you how to turn waste into value and reduce waste in the same process.
Improve your recycling process
Alfa Laval AlfaFlash ZLD systems can be used to concentrate and crystallize streams in your recycling process. For example, our systems can be integrated into the recycling processes to recover valuable metals and minerals. For newer applications, like battery recycling, these are resources such as lithium, nickel, cobalt, and manganese.
Manage your waste by recovering valuable resources, including water
Many recycling processes generate complex wastewater which needs to be managed to reduce disposal costs and meet discharge limits. In addition to this, there is an opportunity to recycle water from the waste stream back to your process and sometimes even to recover valuable by-products.
With environmental regulations and industry standards continuously increasing and changing, greater levels of waste treatment is an action that is being required more and more. AlfaFlash ZLD can help meet these regulations.
Examples of recycling industries that can benefit from AlfaFlash ZLD
Battery recycling
From electronics to electrical vehicles to green energy storage, recycling batteries is key for the future. Alfa Laval has systems and knowledge to design crystallizers to recover various resources from batteries.
For example:
Lithium sulphate
Lithium hydroxide
Sodium sulphate
Cobalt
Nickel
The AlfaFlash ZLD system and centrifugal separation technologies can play a key role in the battery recycling process.
Recycling of valuables from solid waste
The leaching process to recover valuable materials from solids and fly ash is becoming more common. The AlfaFlash ZLD system can support our customers through salt and product concentration and wastewater treatment.
Learn more about our test possibilities
Testing can help prove the technology for your product, to get data for the optimized design and give some first training in how to run an evaporation plant. Watch the video to learn more about our testing possibilities!